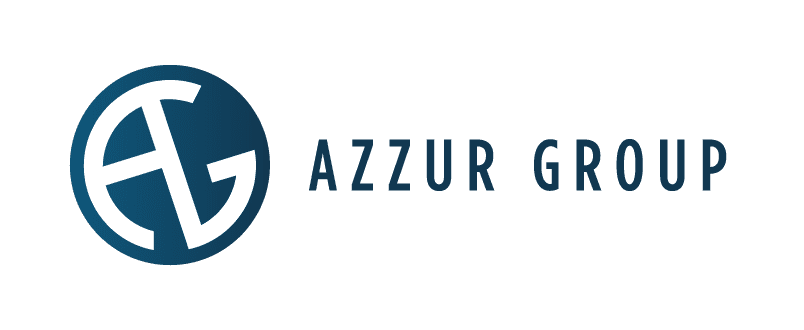 Azzur Group partners with leading pharmaceutical, biotechnology, and medical device manufacturers to provide efficient and innovative solutions that help them start, scale, and sustain their GxP organizations. With experts at more than 15 locations throughout the United States, we take pride in our development and execution of phase-appropriate quality and compliance services to our clients From Discovery To DeliveryTM. Learn more at Azzur.com.

GenoSafe provides analytical testing services for the evaluation of quality, safety and efficacy of Gene and Cell therapy candidates including :
biodistribution, shedding and immunogenicity studies on preclinical samples ;
QC testing, such as viral titration, safety (e.g. replication-competent viruses) and potency/efficacy testing ;
clinical bioanalysis of patient samples, including immunogenicity, shedding and gene expression studies.
GenoSafe brings more than 15 years of experience in the development, qualification and validation of key analytical methods for product and sample testing.