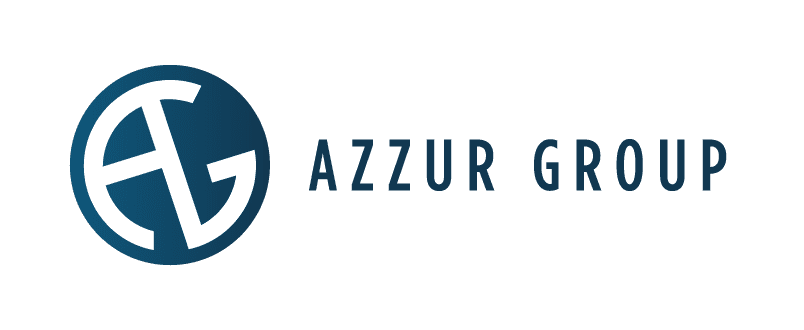 Azzur Group partners with leading pharmaceutical, biotechnology, and medical device manufacturers to provide efficient and innovative solutions that help them start, scale, and sustain their GxP organizations. With experts at more than 15 locations throughout the United States, we take pride in our development and execution of phase-appropriate quality and compliance services to our clients From Discovery To DeliveryTM. Learn more at Azzur.com.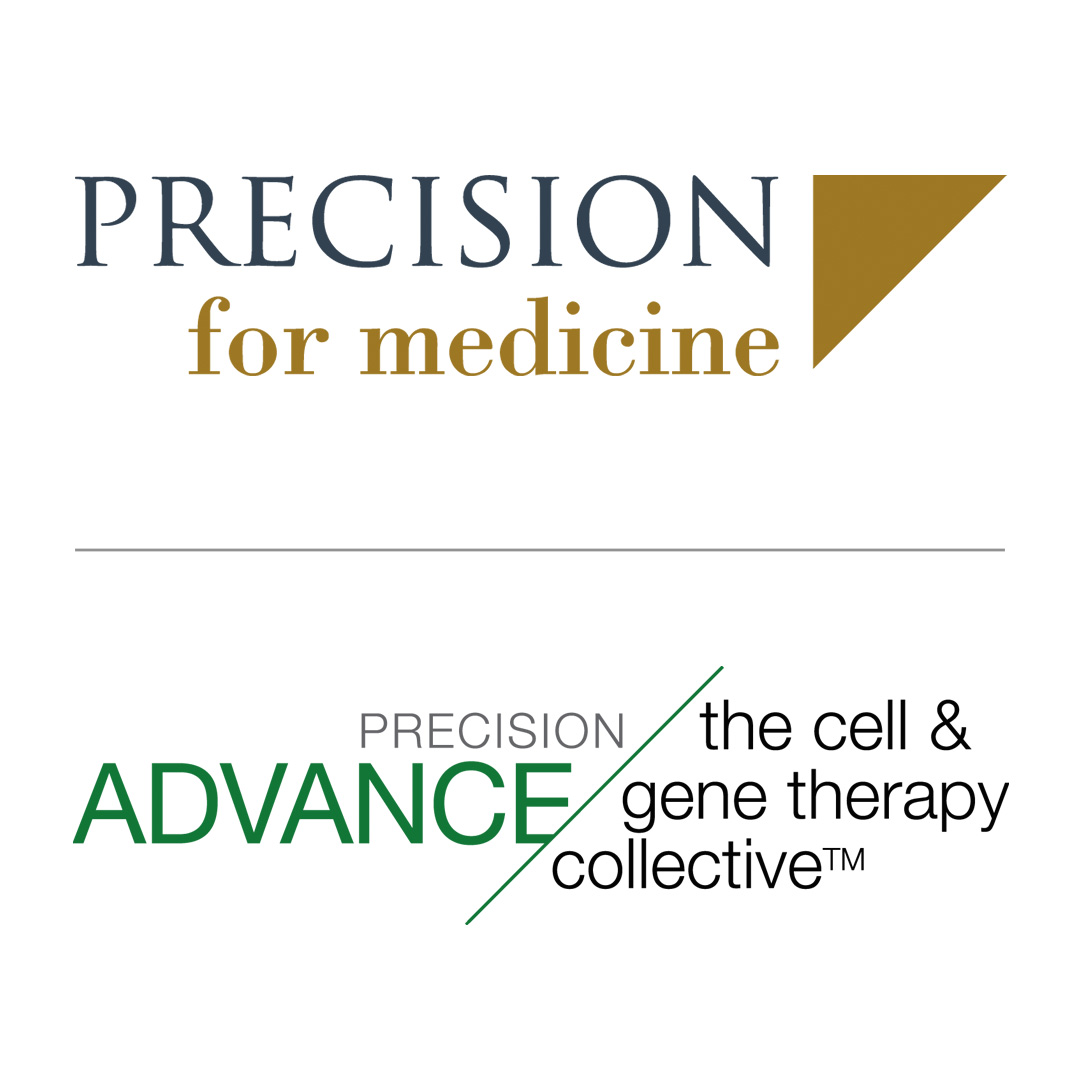 A global full-service CRO, Precision for Medicine integrates trials, labs, and data to maximize insight into patient biology. Purpose-built for precision medicine, we master complexity in oncology, rare disease, and cell and gene therapy (CGTx) development, speeding life-changing treatments to patients. Precision ADVANCE is Precision's collection of interconnected services and complementary teams devoted to successfully bringing CGTx to market, with unique expertise in navigating the complexities of clinical, regulatory, manufacturing, and commercial needs of CGTx.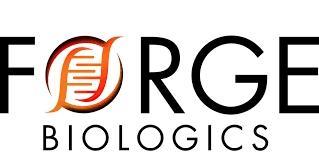 Forge Biologics is a hybrid gene therapy contract manufacturing and therapeutics development company.  Forge's mission is to enable access to life changing gene therapies and help bring them from idea into reality. "The Hearth" is Forge's home of a custom-designed cGMP facility dedicated to AAV manufacturing and will host end-to-end manufacturing services to accelerate gene therapy programs from preclinical through clinical and commercial manufacturing. By taking a patients-first approach, Forge aims to accelerate the timelines of these transformative medicines for those who need them the most.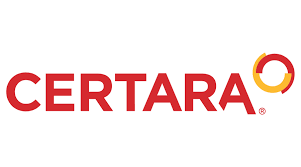 Certara accelerates medicines to patients using biosimulation software and technology to transform traditional drug discovery and development. Its clients include 1,650 global biopharmaceutical companies, leading academic institutions, and key regulatory agencies across 61 countries.  Our unique and regulatory-ready models for immunogenicity, immune-oncology, rare disease, vaccines and gene therapy are used by major pharmaceutical and emerging biotech companies.

GenoSafe provides analytical testing services for the evaluation of quality, safety and efficacy of Gene and Cell therapy candidates including :
biodistribution, shedding and immunogenicity studies on preclinical samples ;
QC testing, such as viral titration, safety (e.g. replication-competent viruses) and potency/efficacy testing ;
clinical bioanalysis of patient samples, including immunogenicity, shedding and gene expression studies.
GenoSafe brings more than 15 years of experience in the development, qualification and validation of key analytical methods for product and sample testing.