Thank you to our speakers, sponsors, and delegates who joined us for the 4th Annual Gene Therapy Immunogenicity summit! If you are interested in the 2024 event, please get in touch at info@hansonwade.com
The Definitive Hub for Optimizing Immunogenicity Risk Assessments, Improve Monitoring of Immune Responses & Actively Mitigate Against Adverse Immune Reactions to AAV-Based Gene Therapies
The complex and multifaceted manifestations of immunogenicity associated with AAV gene therapy administration pose critical risk to patient safety and product efficacy. Unlocking the full therapeutic potential of these products requires a concerted effort to better understand and address the underlying mechanisms of this response.
Positioned as the complete forum for leveraging the latest strides being made in the field lies the 4th Annual Gene Therapy Immunogenicity Summit.
This industry-focused meeting gave the opportunity to get into the detail on selecting the most appropriate antibody assays to assess relative risk in different patients, to dive deep into the latest understanding and mitigation strategies of the innate immune response, and analyze the best ways to predict and measure short and long-term immune responses to generate accurate safety profiles
The 2023 summit granted access to keynote plenaries and facilitated discussion from leading gene therapy figures, including the FDA, Spark Therapeutics, AskBio, Selecta Biosciences, and Bayer.
This summit was not one to miss if your AAV gene therapy programme was at risk of being derailed by efficacy and/or safety concerns related to an adverse immune response.


"If you work on AAV immunogenicity, this meeting is the best place for a direct contact and exchange of ideas with the most relevant colleagues in the gene therapy industry."
Spark Therapeutics
"Great presentations by and group discussion with academic and industry leaders in the field"
Roche
2023 Expert Speaker Faculty Included: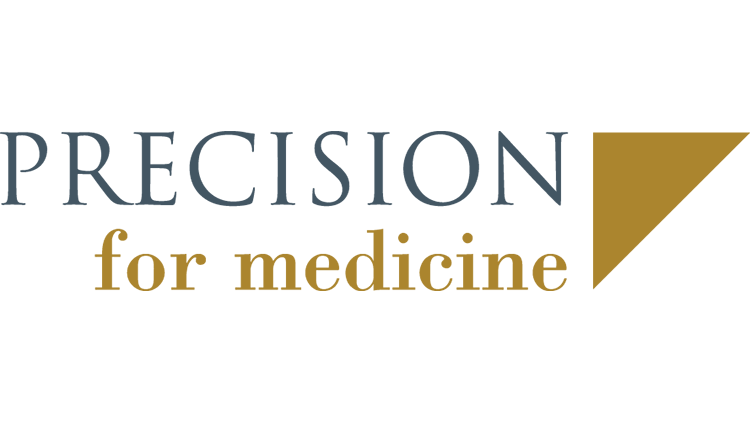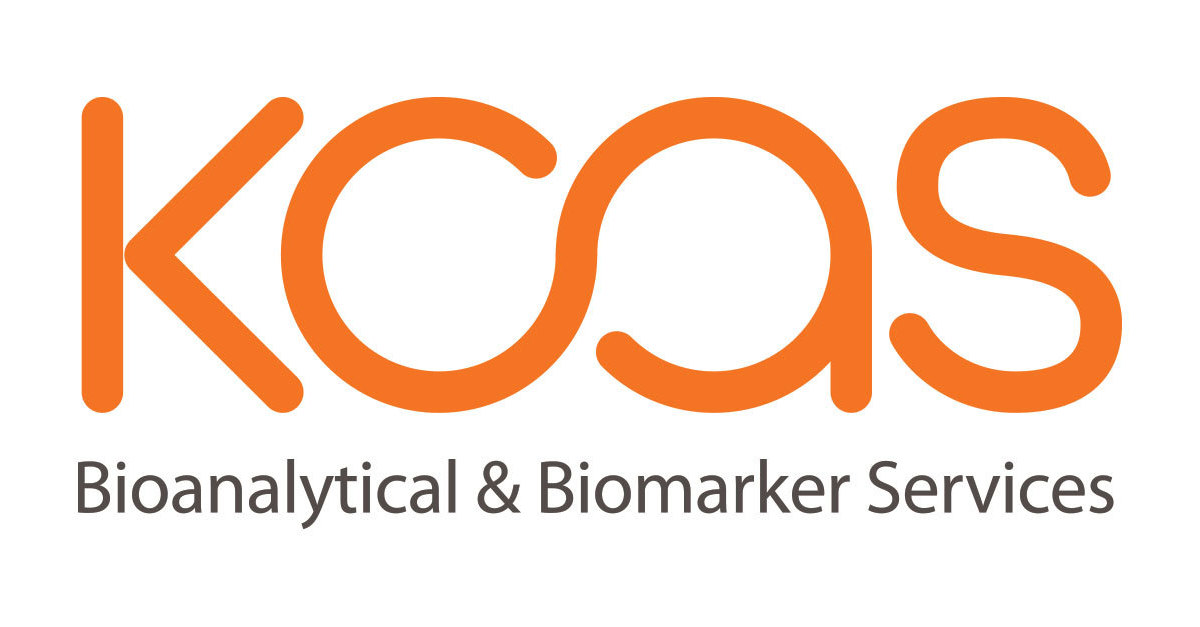 Other Events In The Gene Therapy Series