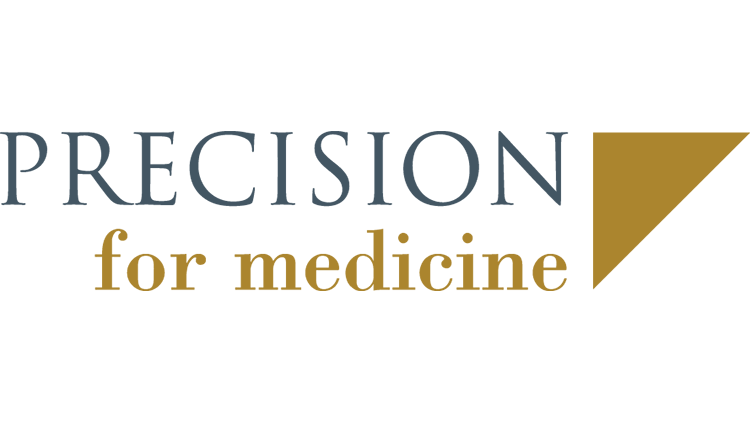 PRECISION FOR MEDICINE
EXPERTISE PARTNER
Precision for Medicine is the first global, precision-medicine, clinical research
organization. Purpose-built to shift the development curve for life sciences clients, we incorporate laboratory expertise, new technologies, clinical trial excellence, comprehensive biospecimens solutions and advanced data sciences at every stage. Our integrated approach is designed to maximize insights into patient biology and to accelerate the pace of scientific discovery and approval. With 7 specialty labs and 3000+ professionals worldwide, we help accelerate life-changing treatments anywhere around the globe.
GenoSafe
EXHIBITION PARTNER
GenoSafe provides analytical testing services for the evaluation of quality, safety and efficacy of Advanced Therapy Medicinal Products. These include GLP biodistribution and immunogenicity analyses on preclinical samples; QC testing of Gene and Cell Therapy
candidates; and GCP clinical bioanalysis of patient samples, including immunogenicity, shedding and gene expression studies. GenoSafe brings 20 years of experience in the development, qualification and validation of key analytical methods for product and
sample testing.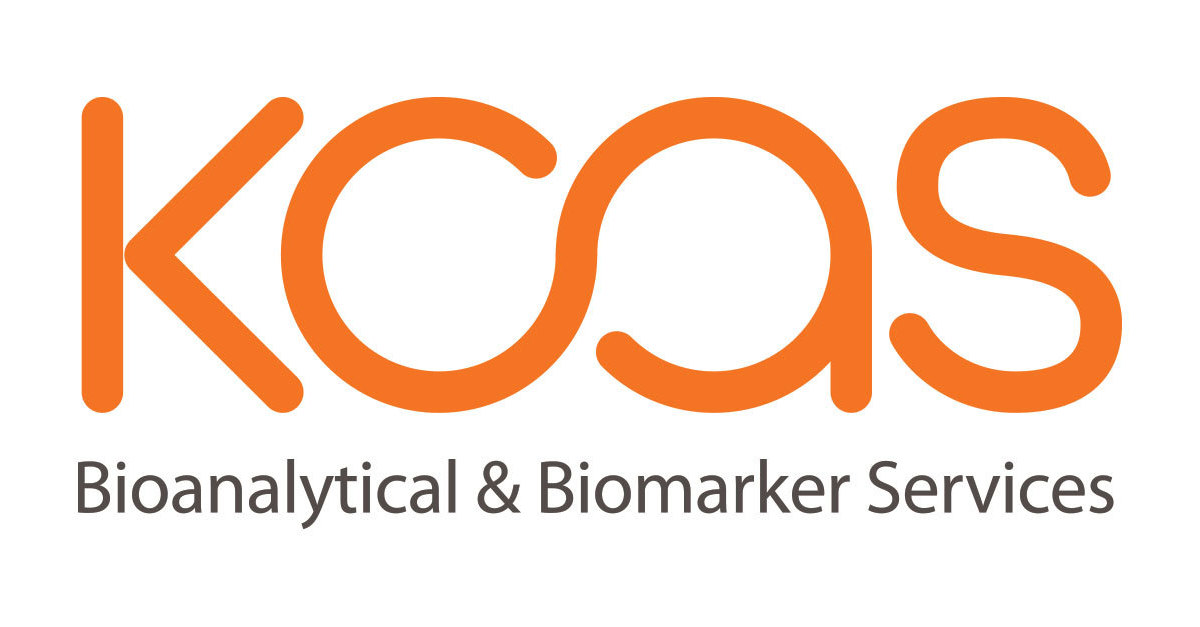 KCAS
EXHIBITION PARTNER
KCAS, FlowMetric and Active Biomarkers have united as the KCAS family of companies. We are rapidly growing as a leading contract research organization (CRO), employing top scientific talent in the lab and supportive front office teams to provide exceptional customer service. We are uniquely positioned to provide comprehensive bioanalytical services to the global biopharmaceutical industry from early discovery support through product registration and beyond. The collaboration of the three entities allows for global support in bioanalytical, biomarker and cellular and molecular assay services along with clinical kitting and sample management. The KCAS family of companies operate in state-of-the-art facilities located in Kansas City and Philadelphia, USA, Milan, Italy and Lyon, France with significant expansion opportunities. The combined business structure provides the expertise, capacity, and flexibility to support the development of all types of drugs, biologics, cell and gene therapies to improve health worldwide.