Delivering Safer, More Effective AAV-Based Gene Therapies to Patients
Optimize Immunogenicity Risk Assessments, Improve Monitoring of Immune Responses & Actively Mitigate Against Adverse Immune Reactions
The challenges posed by the immune response is one of the biggest obstacles to developing safe, effective, and durable gene therapies. Over the last two decades, drug developers have observed and begun developing solutions to a wide range of immune responses to AAV vectors.
The 4th Annual Gene Therapy Immunogenicity Summit is your opportunity to connect with likeminded peers from gene therapy drug developers, along with leading academics, regulators, and key service providers, all making strides with improving risk assessments, monitoring, and mitigating against AAV gene therapy immunogenicity.
Registering for 2023 will grant you access to keynote plenaries from leading gene therapy figures, deep-dive discussions into pressing preclinical and clinical developments, and highly appraised networking opportunities with 150+ of your peers, all to leave you with the actionable tools, insights, and connections you need to enhance your immunogenicity-focused work.
What's new for 2023:
17 new data readouts
10 new technology pieces
3 expert workshops
6+ hours of dedicated networking time

"If you work on AAV immunogenicity, this meeting is the best place for a direct contact and exchange of ideas with the most relevant colleagues in the gene therapy industry."
Spark Therapeutics
2023 Expert Speaker Faculty Includes: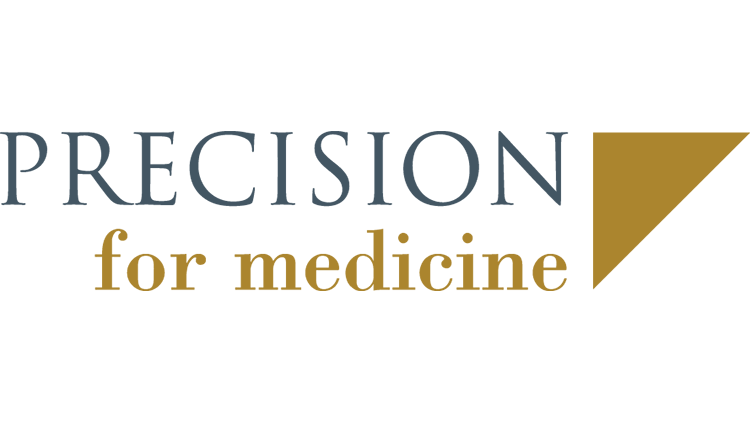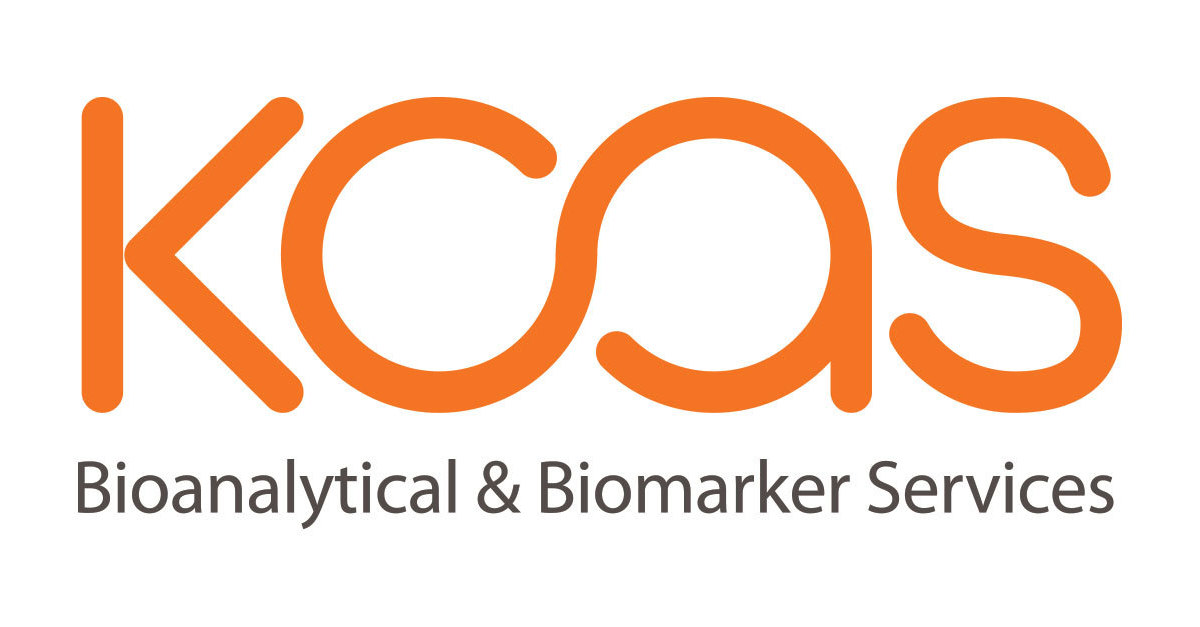 "I am excited to join esteemed colleagues and immunogenicity experts to discuss this topic of critical importance for successful gene therapy treatments of today and tomorrow."
Kalliopi Stasi, Senior Vice President, Clinical Development, Adverum Biotechnologies
Other Events In The Gene Therapy Series