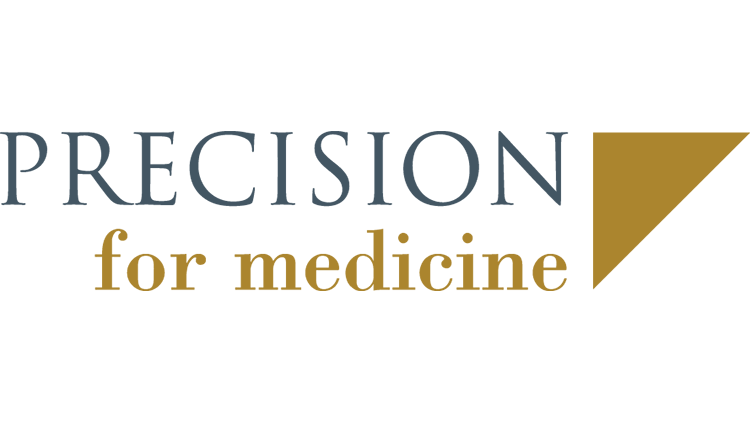 PRECISION VALUE & HEALTH
EXPERTISE PARTNER
Precision for Medicine is the first global, precision-medicine, clinical research organization. Purpose-built to shift the development curve for life sciences clients, we incorporate laboratory expertise, new technologies, clinical trial excellence, comprehensive biospecimens solutions and advanced data sciences at every stage. Our integrated approach is designed to maximize insights into patient biology and to accelerate the pace of scientific discovery and approval. With 7 specialty labs and 3000+ professionals worldwide, we help accelerate life-changing treatments anywhere around the globe.

CERTARA
INNOVATION PARTNER
Certara accelerates medicines to patients using biosimulation software and technology to transform traditional drug discovery and development. Its clients include 1,650 global biopharmaceutical companies, leading academic institutions, and key regulatory agencies across 61 countries. Our unique and regulatory-ready models for immunogenicity, immune-oncology, rare disease, vaccines, and gene therapy are used by major pharmaceutical and emerging biotech companies.

Codexis
PROGRAM PARTNER
Codexis is a leading protein engineering company leveraging its proprietary CodeEvolver® platform to discover, improve and develop novel biotherapeutics and performance enzymes. CodeEvolver® drives our Biotherapeutics discovery pipeline of oral GI-active enzyme therapies, evolved transgenes, and next generation AAV capsids and promoters. Codexis proteins enable the promise of synthetic biology to improve the health of people and the planet.